Great Clubhouse with fantastic views over a wide & straight stretch of the River Avon.
Extensive secure Dinghy Park for boat storage.
Access to club Topper and Comet fleets.
Covered and secure mast and sail store.
Heated changing rooms with showers.
Fully equipped galley.
Members licensed bar.
Car parking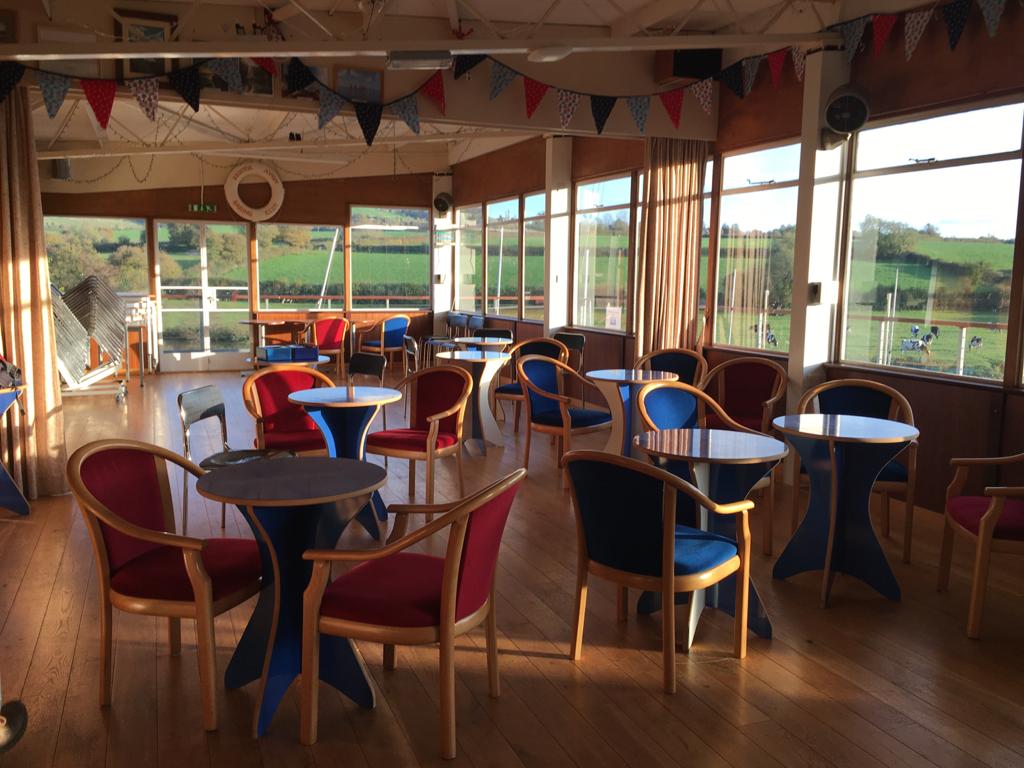 The club has a number of boats which can be used by members for a small fee, these are bookable through the Duty Officer and can be launched whenever there is safety boat cover. Members can find further information including costs in the Members Section.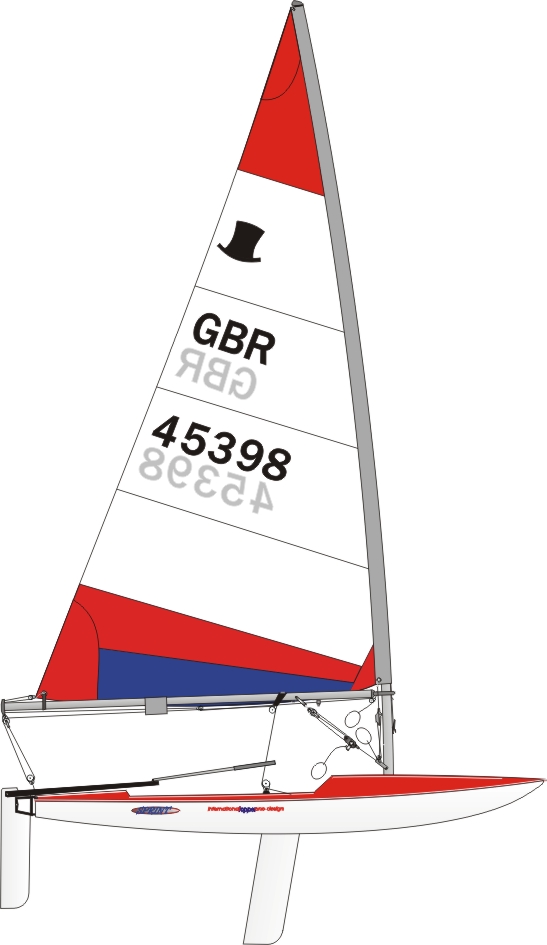 Perfect for beginners – youngsters and newcomers to sailing will love the Topper because they are so easy to handle.
The Topper is simple, safe and stable, inspiring confidence in young or novice sailors. However as competence levels grow the Topper offers pedigree handling and racy performance levels .
The club has 8 toppers.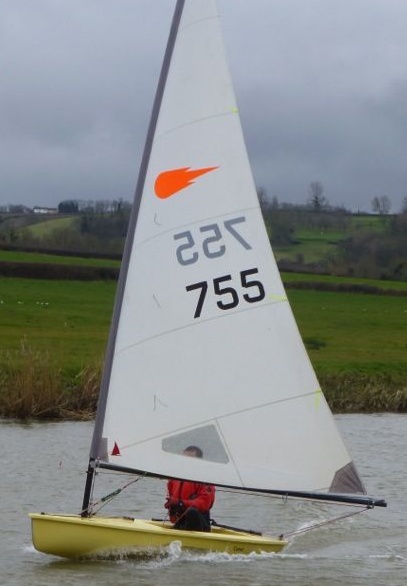 The Comet is a single hander. It is light and launchable by one person. It is roomy, sails well in light winds and is easily reefed, suitable for beginners as well as more experienced sailors.
The club has 1 single handed Comet.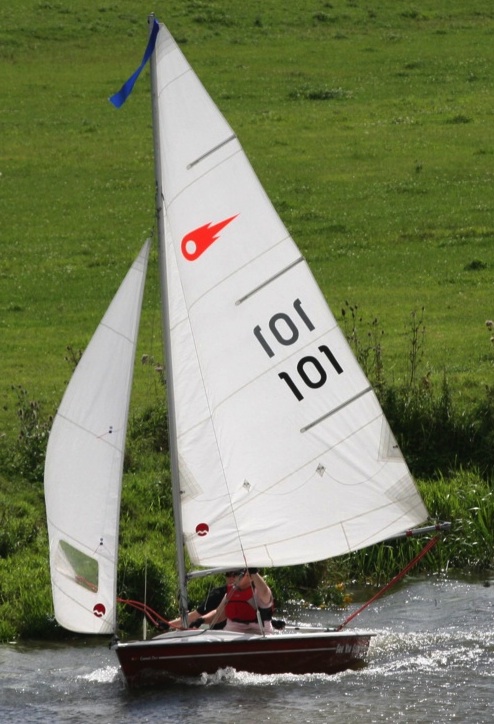 The Comet Duo is an extremely versatile dinghy, equally suitable for racing, cruising and training. Roomy enough for 3 adults.
The Duo's responsiveness in light winds encourages the beginner and the reefing mainsail keeps them sailing when the wind picks up. The Duo layout with the 'sit-in-seats' give the sailor a great sense of security and at 12′, the size of the dinghy isn't at all intimidating.
The club has 4 Duos.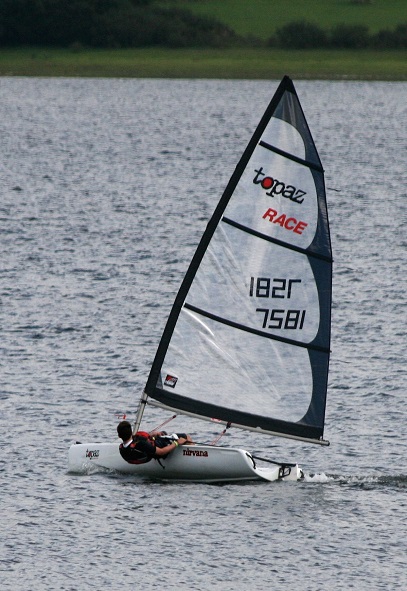 The Topaz has with a choice of rig options so the boat can be set up to suit you. The Topaz hull comfortably holds two people of any size so can be sailed singlehanded or as a two person dinghy.
The club has 2 Topazs.